SERVICE.  That is what we are ALL ABOUT.  From our humble beginnings, where we sat at a table in February of 2010, building a business plan, deciding on where this journey was going to take us, what was the most important aspect that would define us as a directional company, was Service.  Today we still stay true to that mantra – It's in everything we do.
Clear Directional Drilling Solutions Ltd. is a proud member of the Canadian Association of Oillwell Drilling Contractors.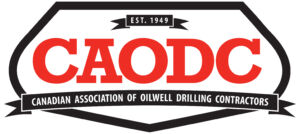 DIRECTIONALLY DRILL.  We help clients unlock their geological reservoirs to maximize production through accurate wellbore placement.  Utilizing our people, coupled with advanced technologies.
Directional Drilling Services
Surface, Horizontal, Slant, Re-Entry
Vertical Wellbore Monitoring
Drilling Telemetry (Positive Pulse / Electromagnetic)
LWD (Gamma Ray / Azimuthal Gamma Ray)
Inclination Placement (At-Bit / Near-Bit)
PDM & MWD Equipment Rentals
Well Planning & Design (Compass Engineering)
Multi-Pad Layouts
Anti-Collision Reporting
Torque & Drag Analysis
Separation Factor Analysis
Area Optimization
Wellbore Trajectory Placement 
Government End of Well Reporting
CARING.  About the people that work with us, that we serve and the communities we work in. We wanted to build a company that people felt respected and heard.  We knew early that to best serve our clients, treating our people with respect and integrity would help build solid deep relationships with clients as our people would treat our clients so.
All this rolls into our PHD approach…
PASSION




HARD WORK




DETERMINATION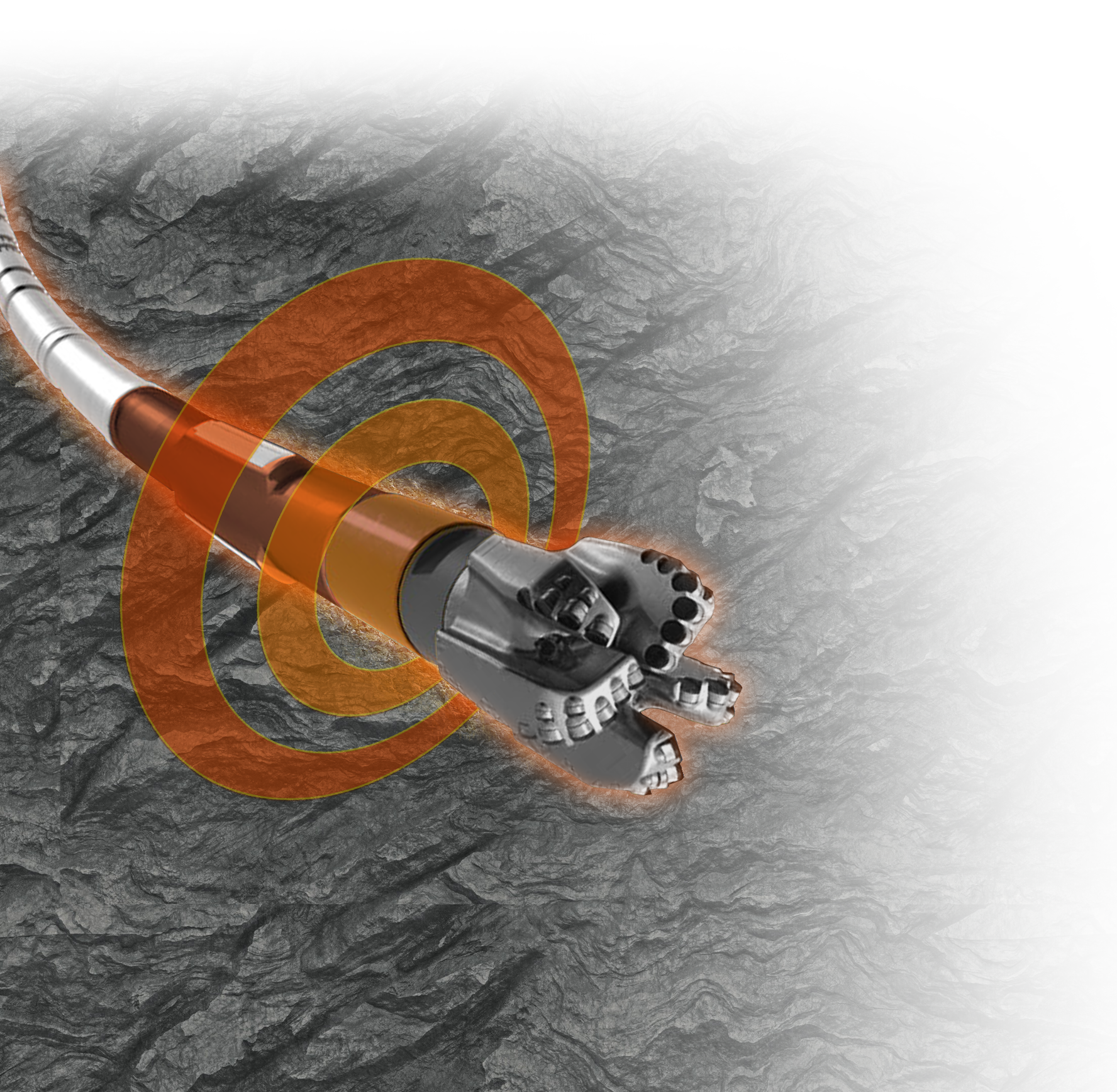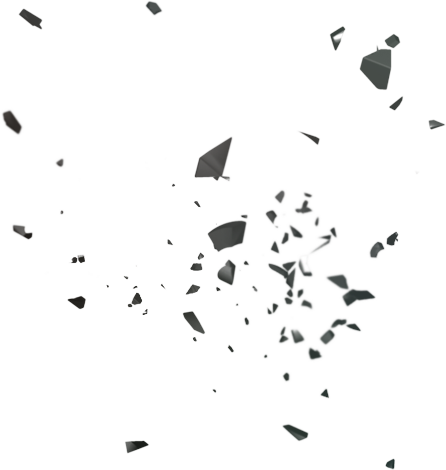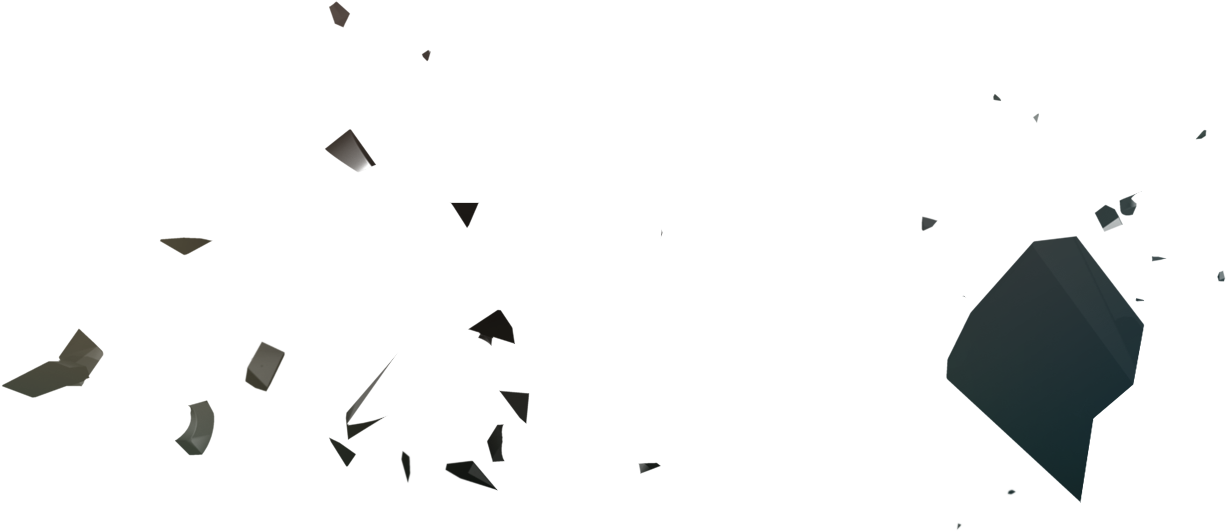 Inclination & Azimuthal Gamma
@ Bit
Near bit placement or At Bit Placement
Inclination constant while rotating
Up/Down Gamma for Real Time Steering